Information Arts and Information Design Practices
Srishti Institute of Art, Design and Technology
Semester Two, 2016-2017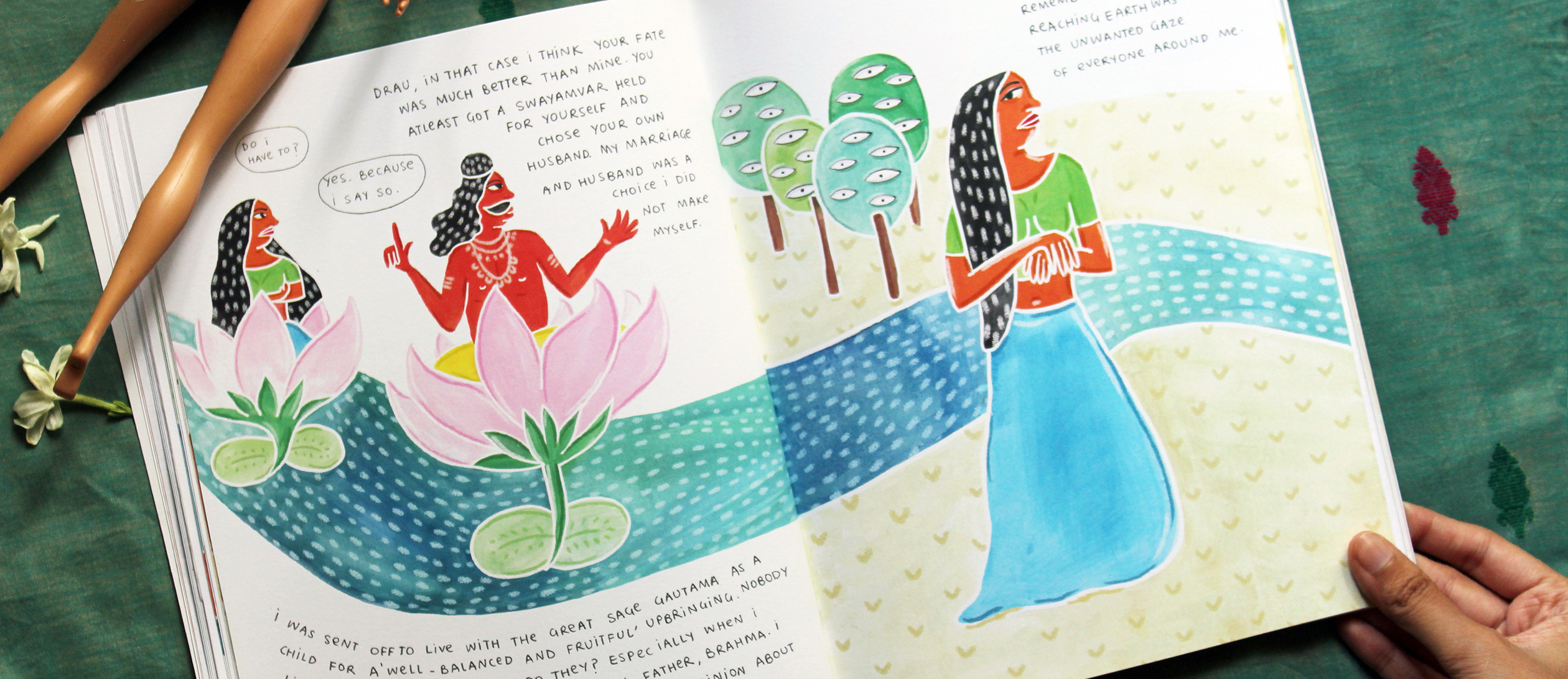 As children, we may have listened to stories of the Ramayana or the Mahabharata. With wide eyes we heard stories of Hanuman's long tail that no one could lift, of his devotion and loyalty; or we may have heard of Duryodhana's wickedness and Arjuna's skill with his bow.
We know, like we know the back of our own hands, what Rama looked like, or what Krishna looked like… and this without a single evidence of any illustrations, records or portraits from their time. The truth is, there are as many versions of these tales as there are tellings, though popular visual culture perpetuates a skewed view of the single narrative and dismisses any telling that does not fit. Soorpanakha is dismissed as the craven and ugly Rakshashi, Rama as righteous, Bheema as strong, Duryodhana as evil, the crooked-backed Mantara and the limping Sakuni are reduced to being tropes for wicked characters… a reductive formula of binary opposites.
Perpetuate a single story long enough and it becomes set in truth. Paint a single image long enough and it becomes the one true portrait. Underneath these layers of paint lie untold versions.
Facilitated by Kavitha Arvind, Arpita Bajpeyi and me, the Unburdening Myths project aimed to challenge these over-simplifications, by exploring rich, alternative and newer ways of telling stories from the epics – to question the 'single story' and how we create and engage with fiction and the visual image. Students had absolute liberty to choose what their interpretation of this context could be. Some enquiries led students down personal paths to discover their own mythologies. Others took up more social and cultural approaches, while many chose to explore the rich stories of characters who have been flattened over centuries. Together, 'Unburdening Myths' challenged the single story to celebrate the power of multiple tellings of a well-known tale.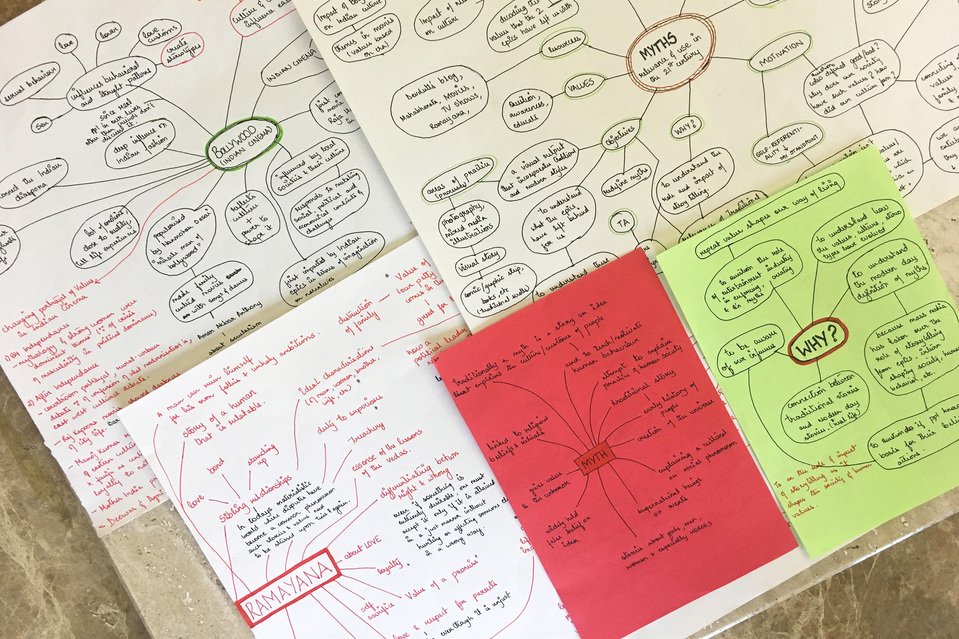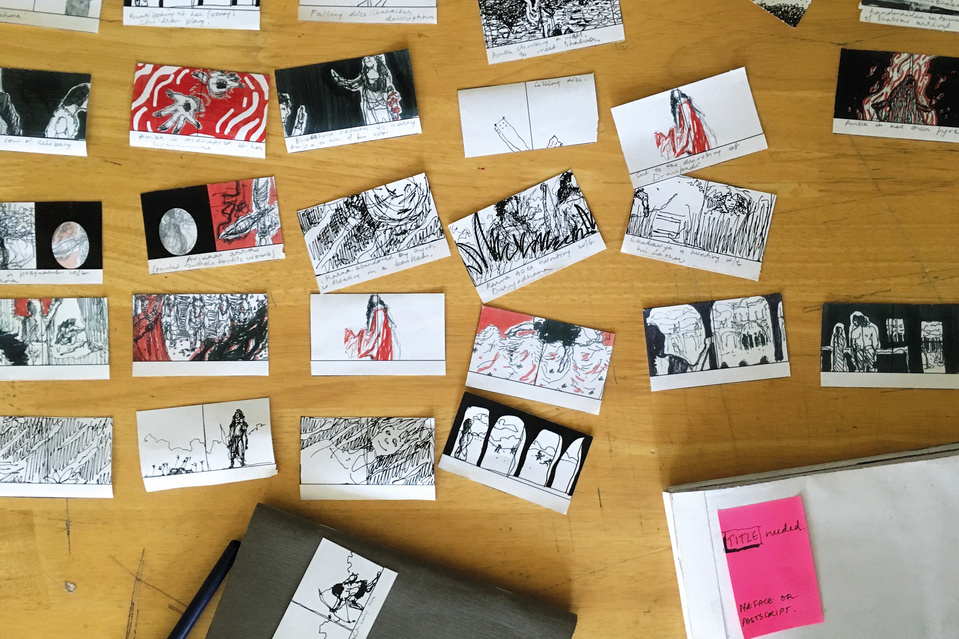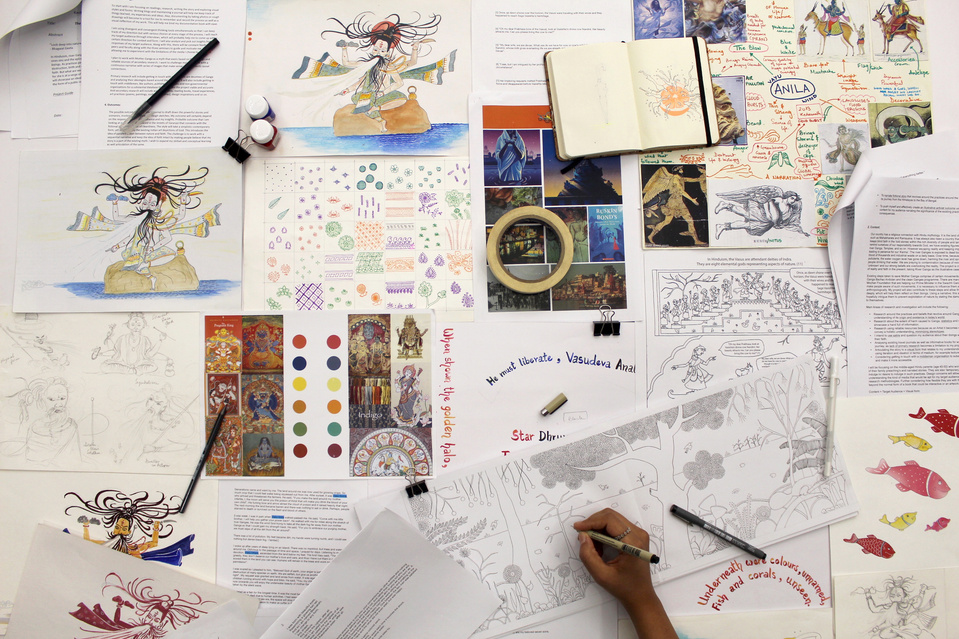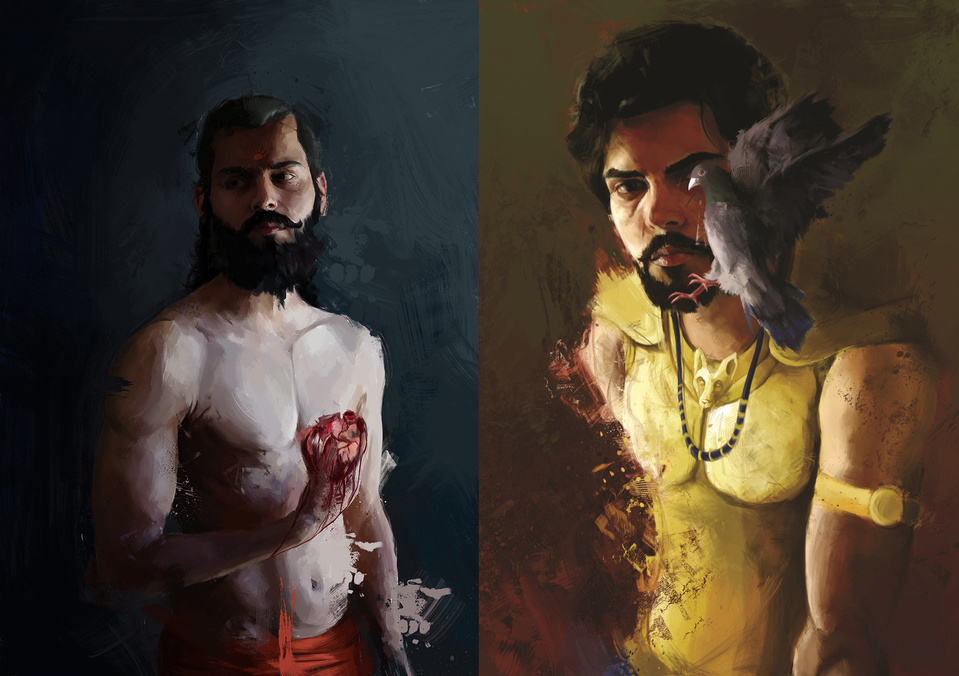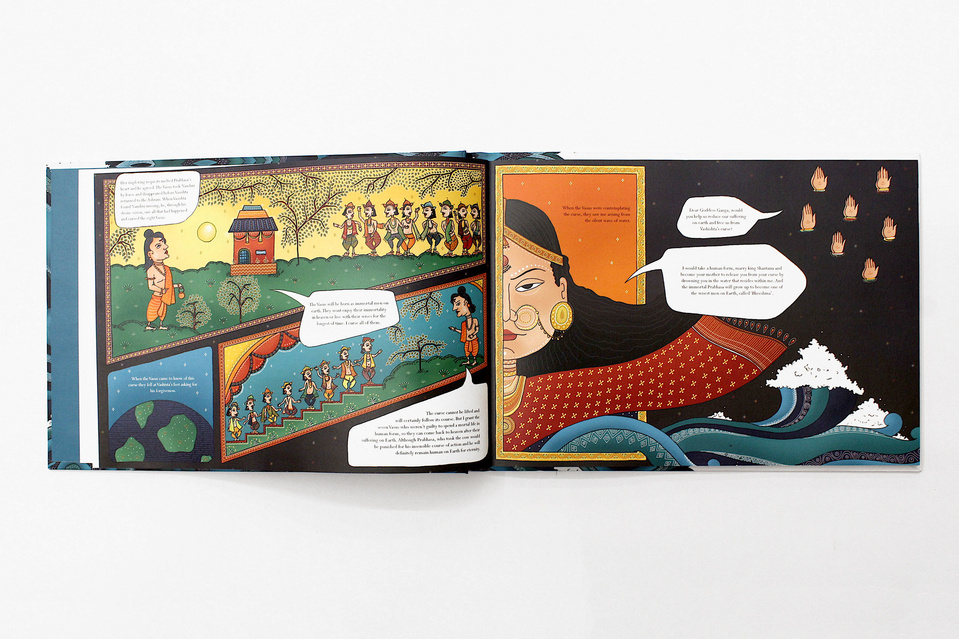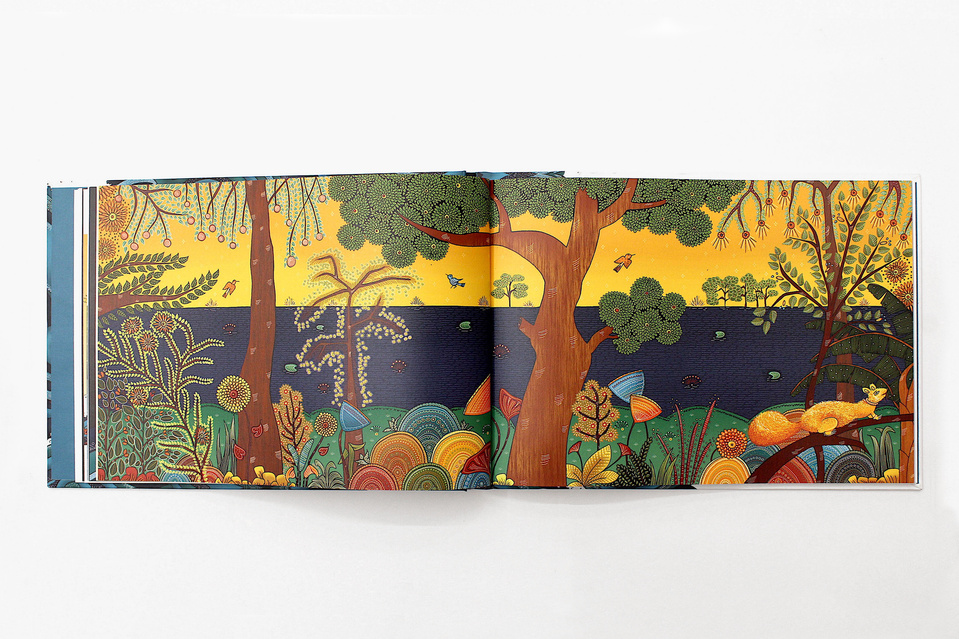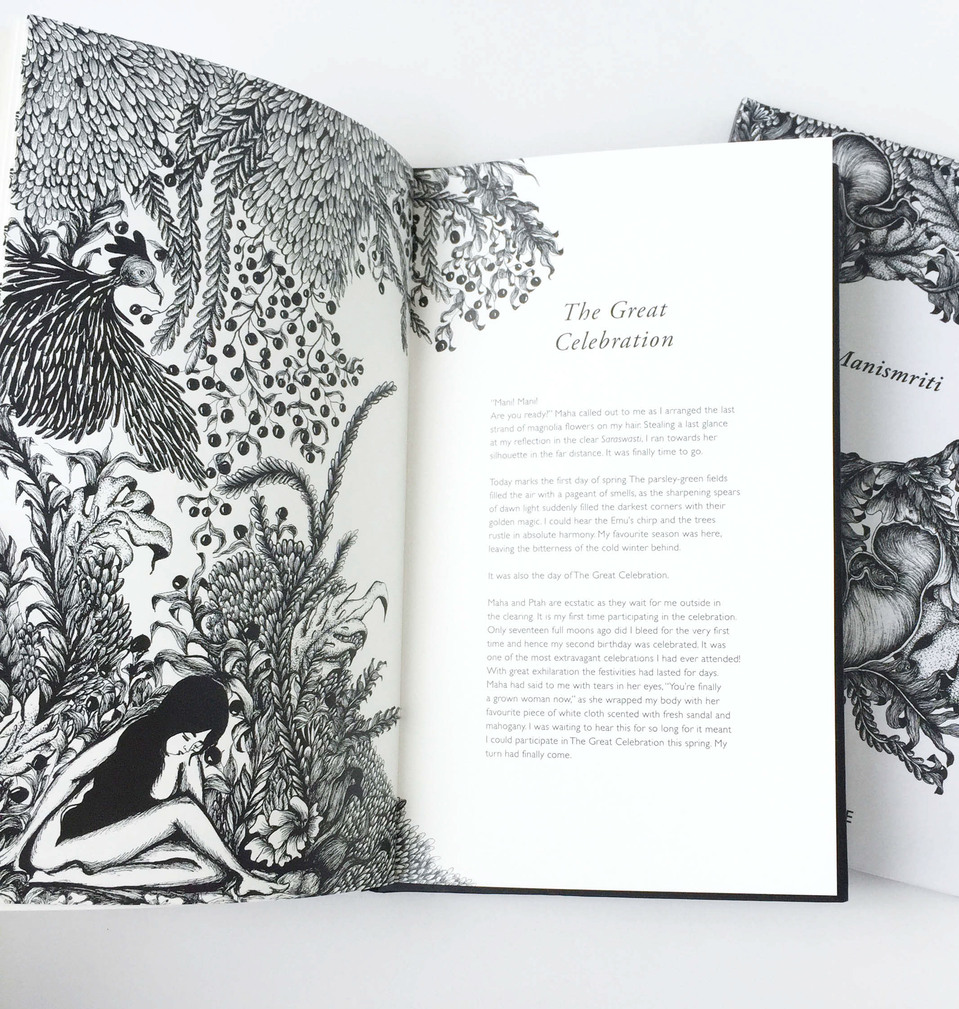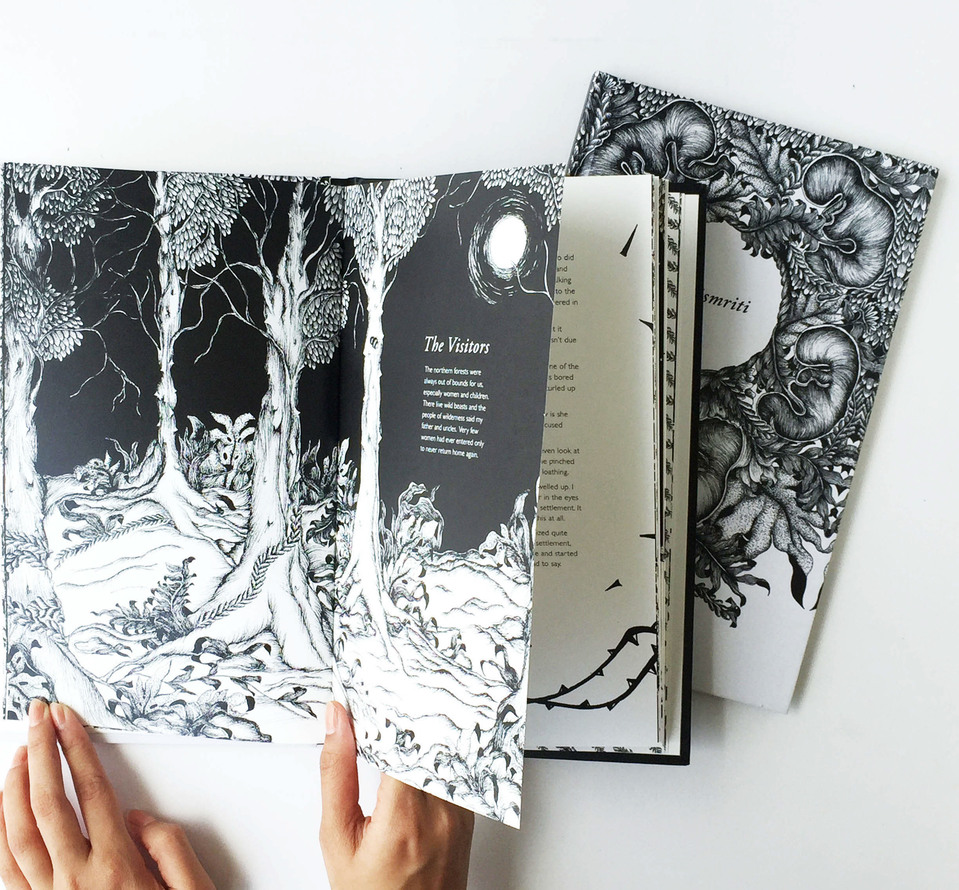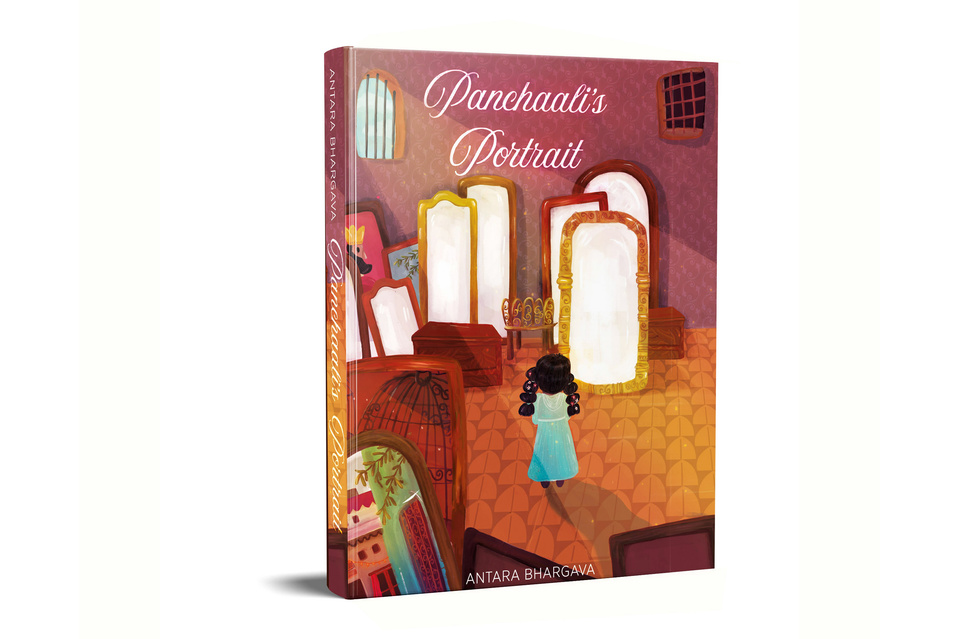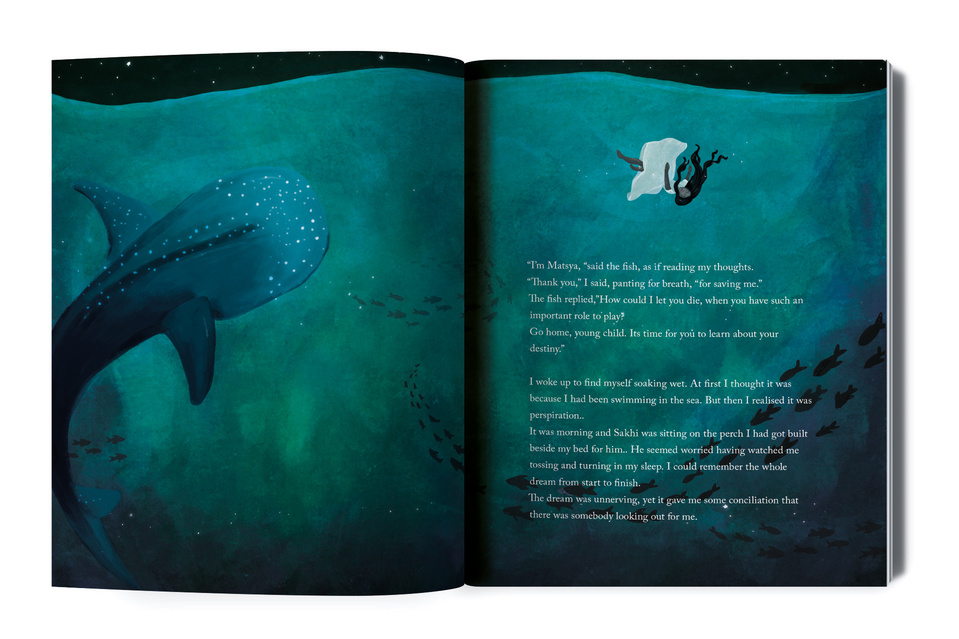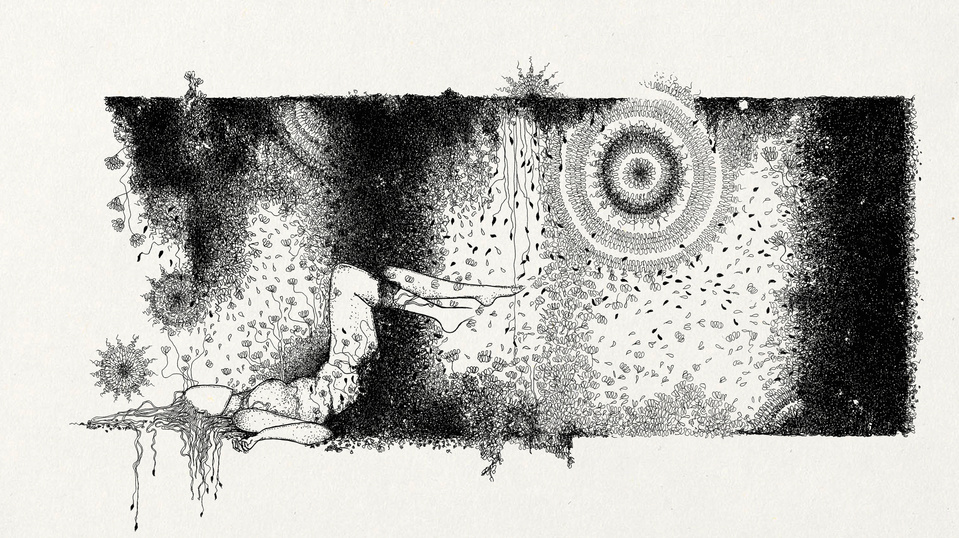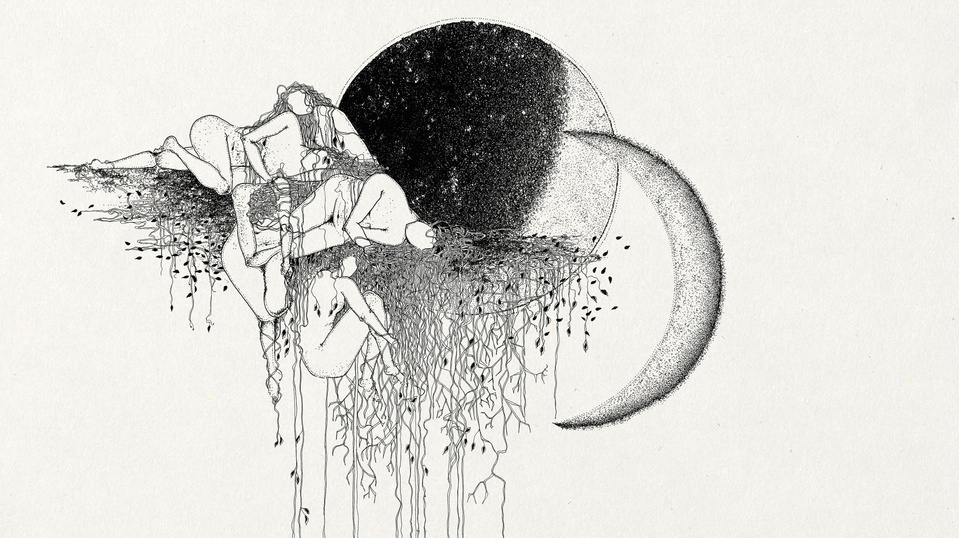 Students: Akash Nandi, Annushka Hardikar, Antara Bhargava, Anushree Chokappa, Arunima Jain, Arushi Gupta, Jaiwant Pradhan, Jayesh Joshi, Manjusha Muthiah, Megha Sinha, Mohammed Chiba, Neha Nandre, Nishanth Balkrishna, Nyhna da Cunha, Priya Dali, Rahul Rai, Rhea Iyer, Rushouti Kanade, Samiksha Chopra, Sanjana Raju, Shweta Mulekar, Sidharth Ojha, Sparsh Saxena, Sukanya Bose, Tushar Pant, Ushoshi Syam, Viraj Anand, Virat Tiwari, Vridhi Chaudhry, Yashvi Suchak

Back to Academic Portfolio