BA

Hons Fine Art
Wimbledon College of Arts, University of the Arts London

31st October, 2018





THINK • MAKE • COLLABORATE • NEGOTIATE • REFLECT

This half-day masterclass introduced 2nd year Fine Art students from Wimbledon College of Arts to two processes for creative collaboration.

Led by artist, Smriti Mehra and me, participants first explored how collaborating with others can add value in expanding a context and point of view. Students considered a recent news event and through a process of exchange brought together multiple perspectives, personal and imagined, which helped to expand, refine or create a new shared perspective. After considering multiple perspectives, participants developed a personal point of view.

In the second part students from a range of disciplines and practices explored ways in which collaboration can expand their ideas. Using everyday objects as triggers, participants were asked to think, make, negotiate and reflect – working individually and then collaboratively. They worked rigorously and in constant dialogue to develop multiple ideas, image associations and approaches to visual solutions. They experienced how collaborating creatively can bring together personal contexts to then be negotiated collaboratively to create a new outcome.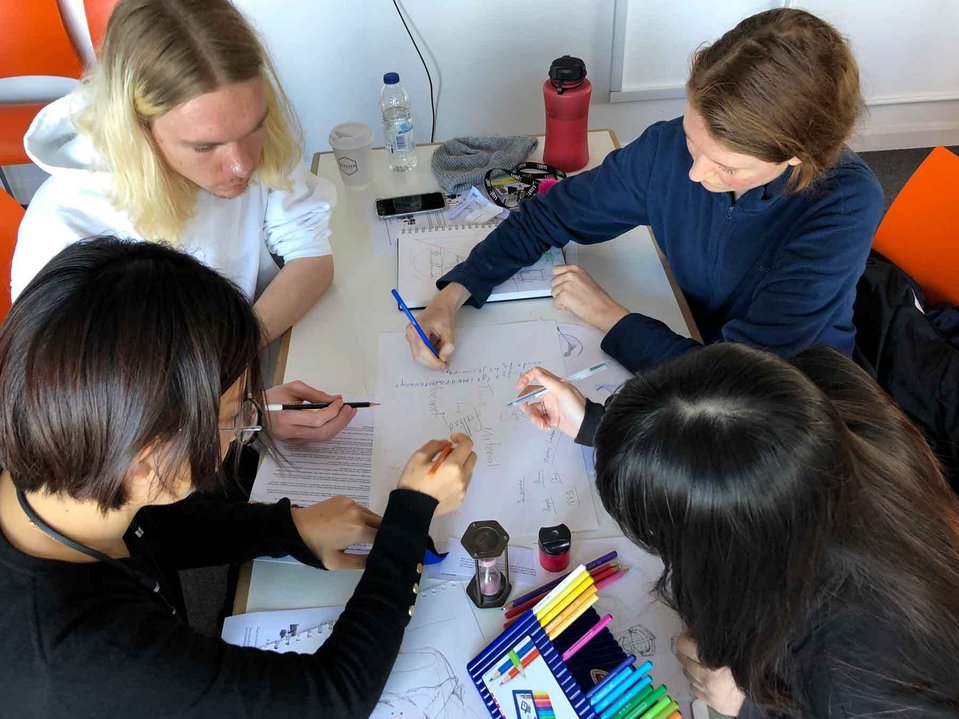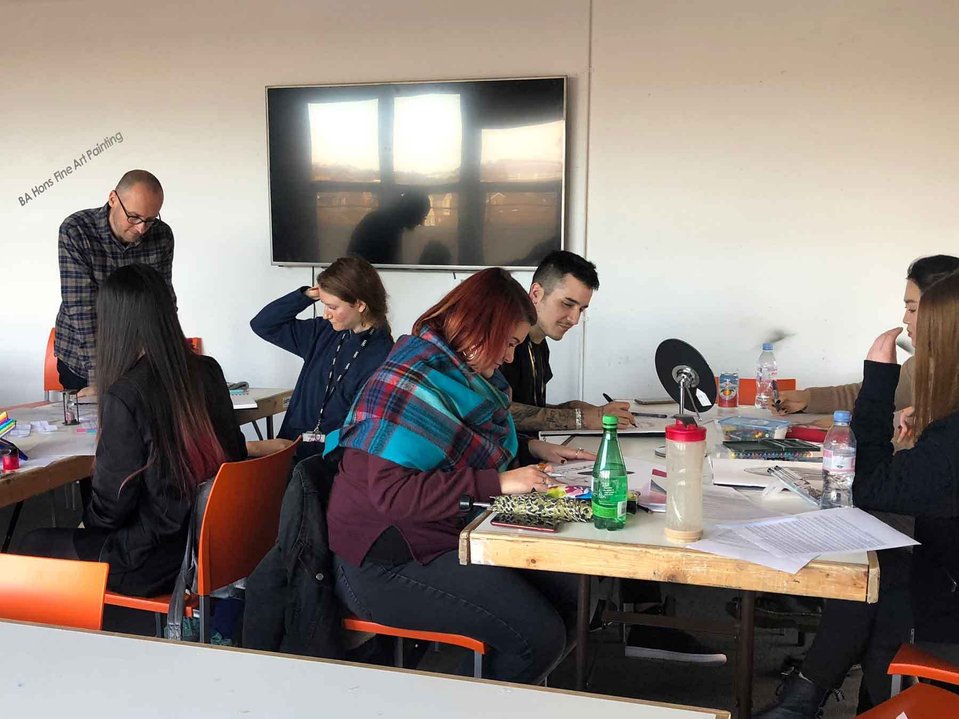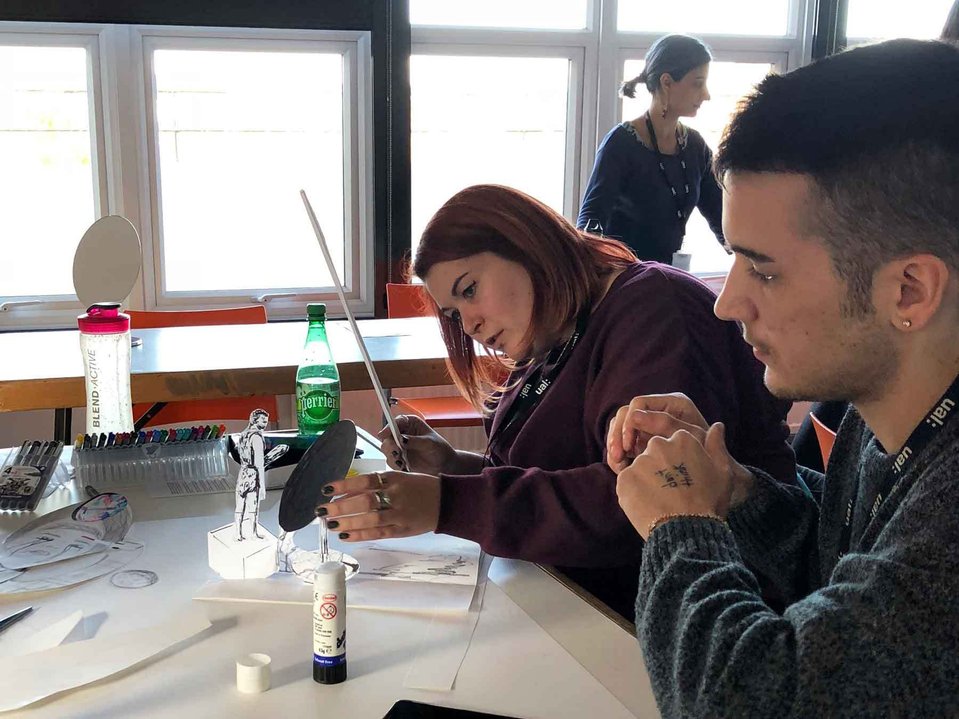 Back to Academic Portfolio