Professional Diploma Art & Design Programme
Srishti School of Art, Design and Technology
Semester Two, 2012-2013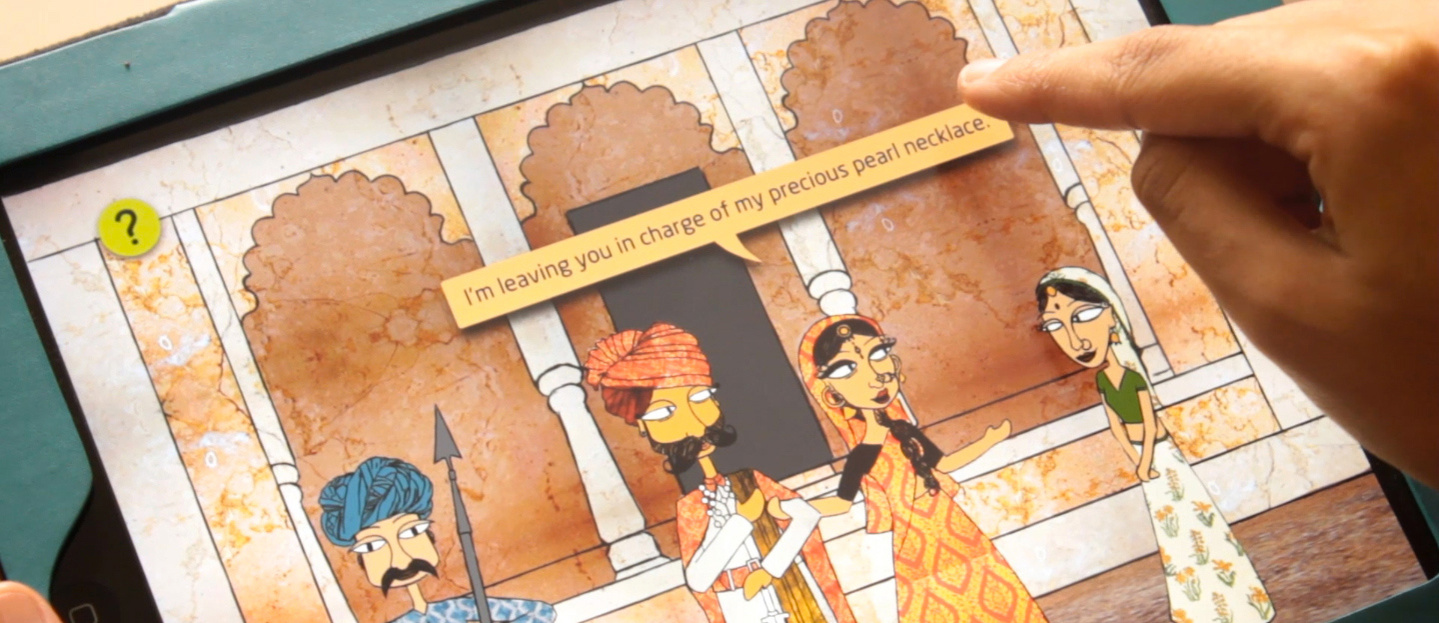 The aim of the Storybook Lab at Srishti School of Art, Design and Technology has been to design and publish a range of enjoyable, meaningful and accessible storybooks specifically for Indian children.
Run by Krupa Thimmaiah and me, this project explored opportunities for storybooks on tablet devices. At present, there is limited availability of good quality digital and interactive reading material in the Indian publishing context. Our aim was to adapt regional folk stories and re-imagine them as multilingual apps for an underserved Indian audience. The project objectives were:
• Design for simplicity and intuition
• Consider new ways of creating, sequencing, sharing and adapting stories
• Design engaging experiences that encourage a reading habit
• Create possibilities for multilingual book apps and integrate meaningful learning tools
• Develop contemporary content and Indian styles of illustration
This project involved fifteen 2nd, 3rd and 4th-year students from various design disciplines working together in small teams. To conceptualise new possibilities, each team was required to deconstruct the idea of a storybook, understand the role of stories in Indian culture and look at both the conceptual and practical possibilities for interactive storytelling. To create successful prototypes, students brought together skills in research and analysis, concept development, prototyping, interaction design, storytelling, illustration and animation, layout and typography. They used a rigorous design methodology – to plan, investigate, iterate, test, and evaluate their work.
The students conceived story apps that were non-linear or gave the child choices in the development of a plot. They also integrated language options, story-specific activities and meaningful interactions that drove the stories forward. The next step involves collaborating with educational organisations and multimedia publishers to develop the prototypes for market.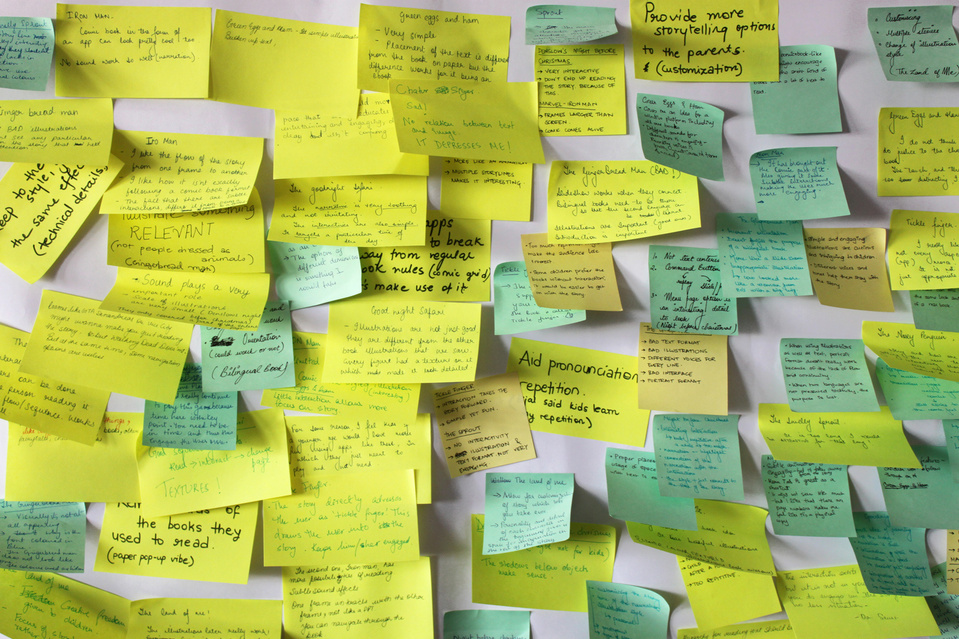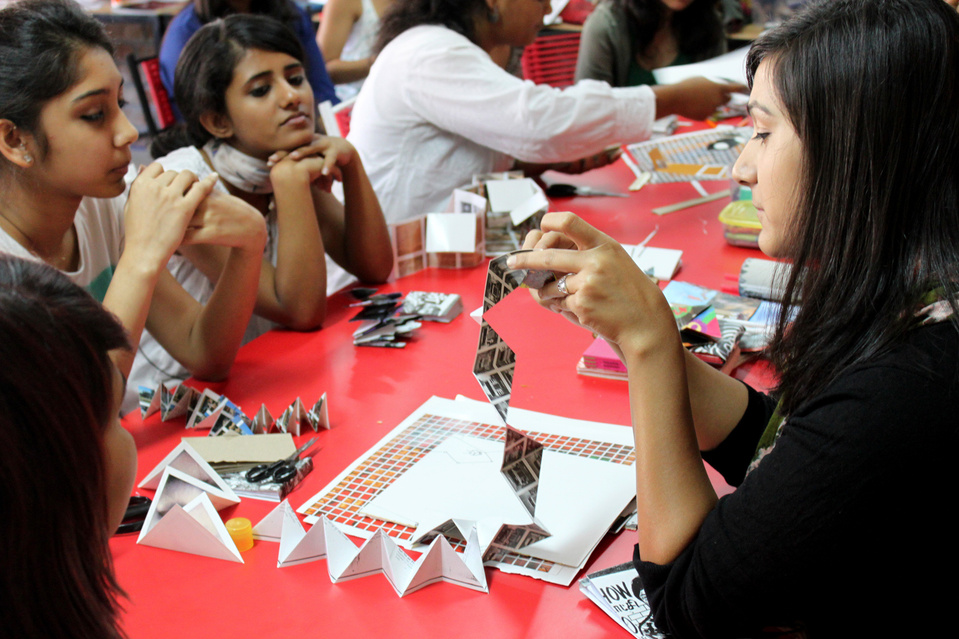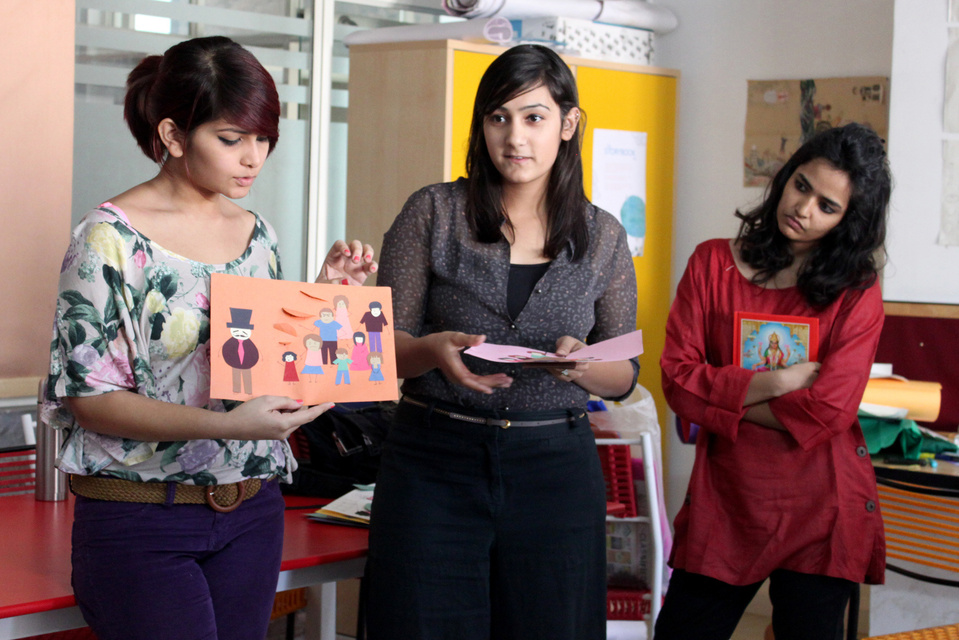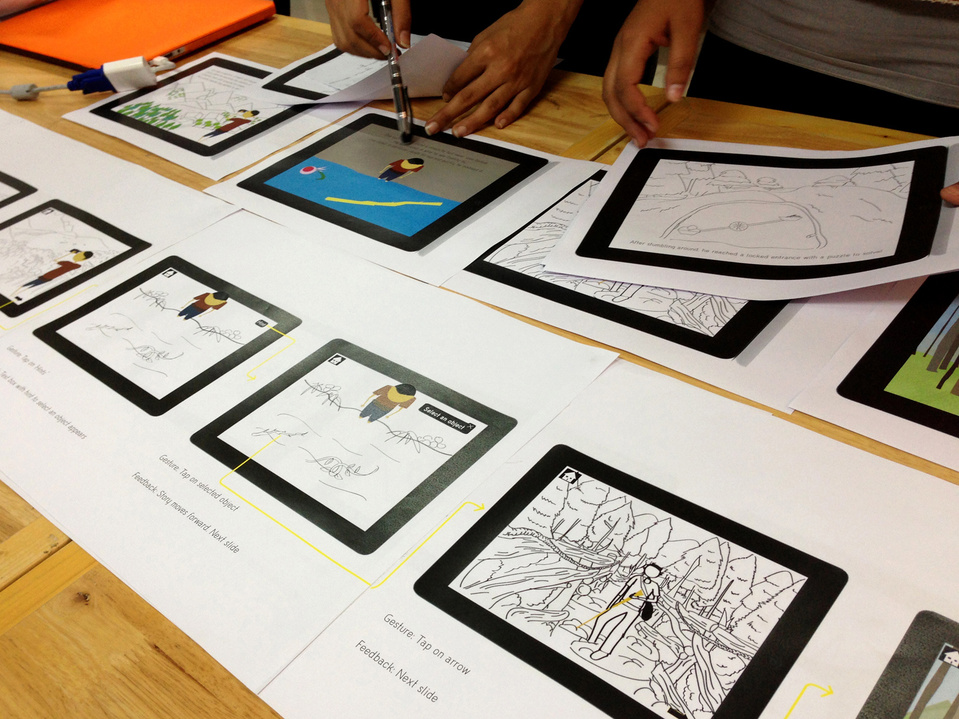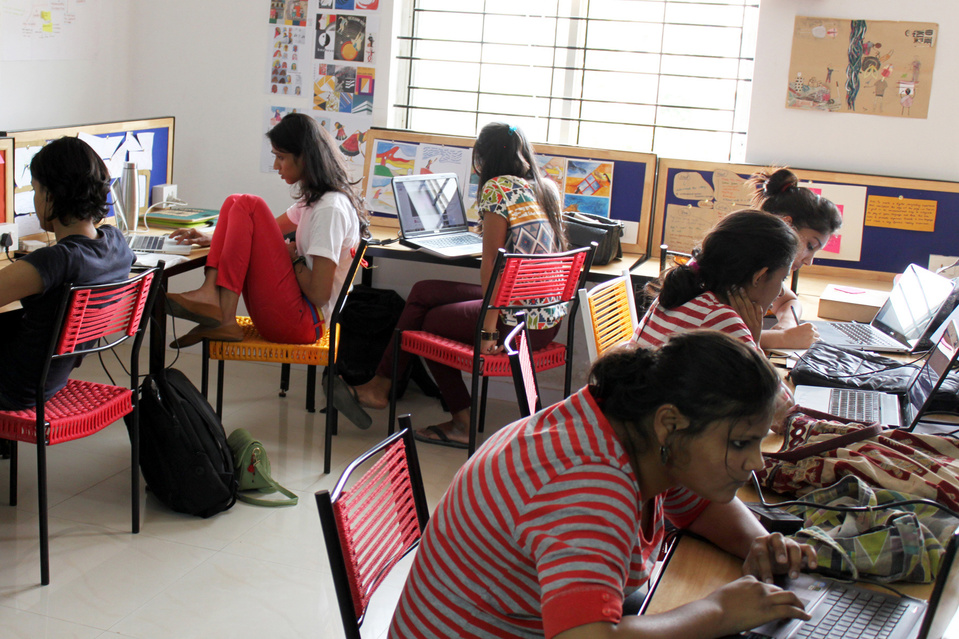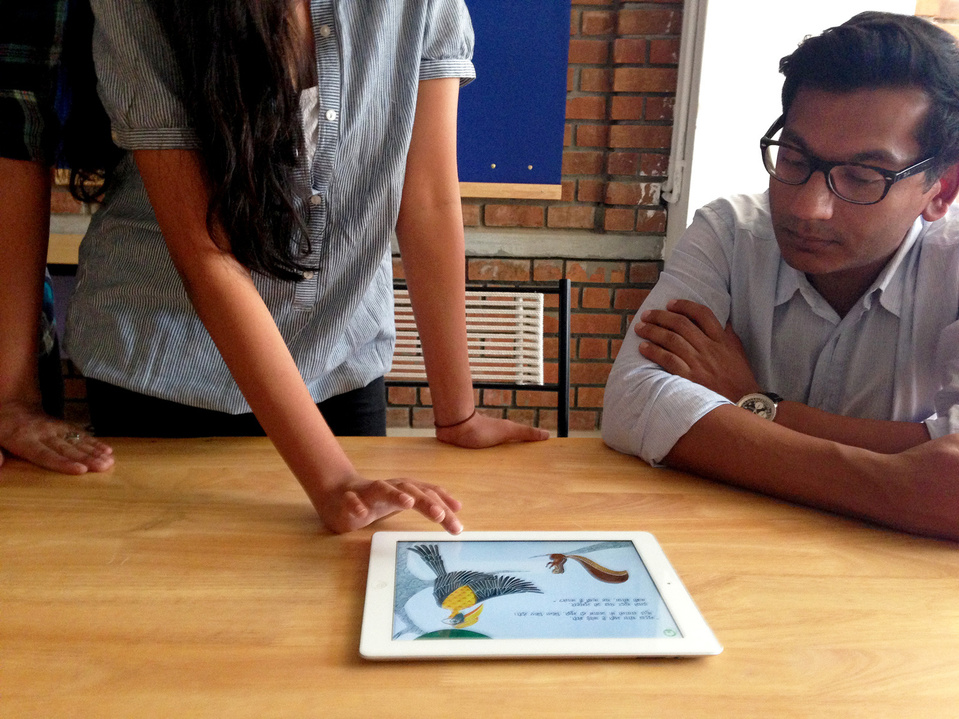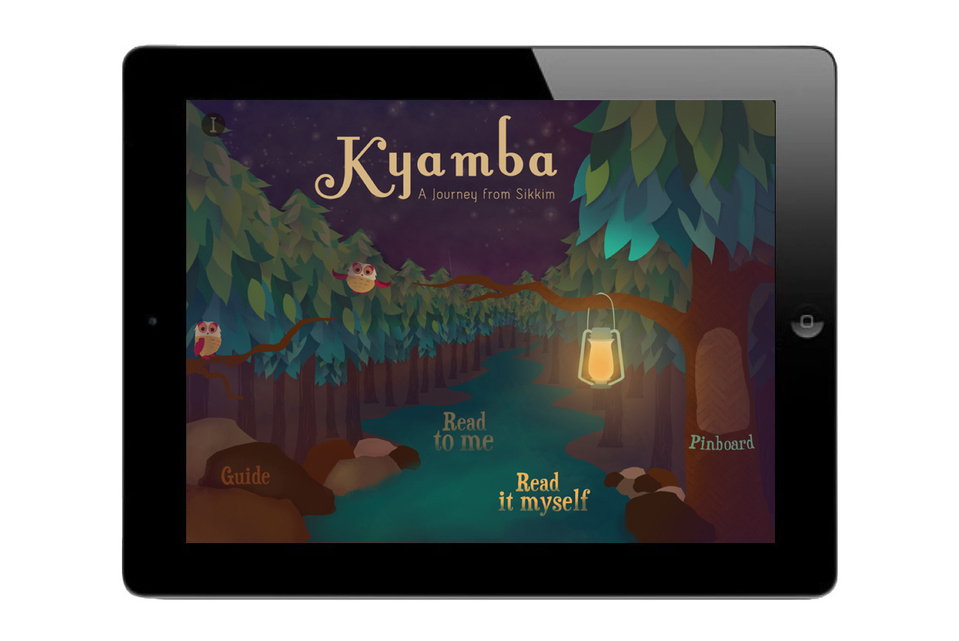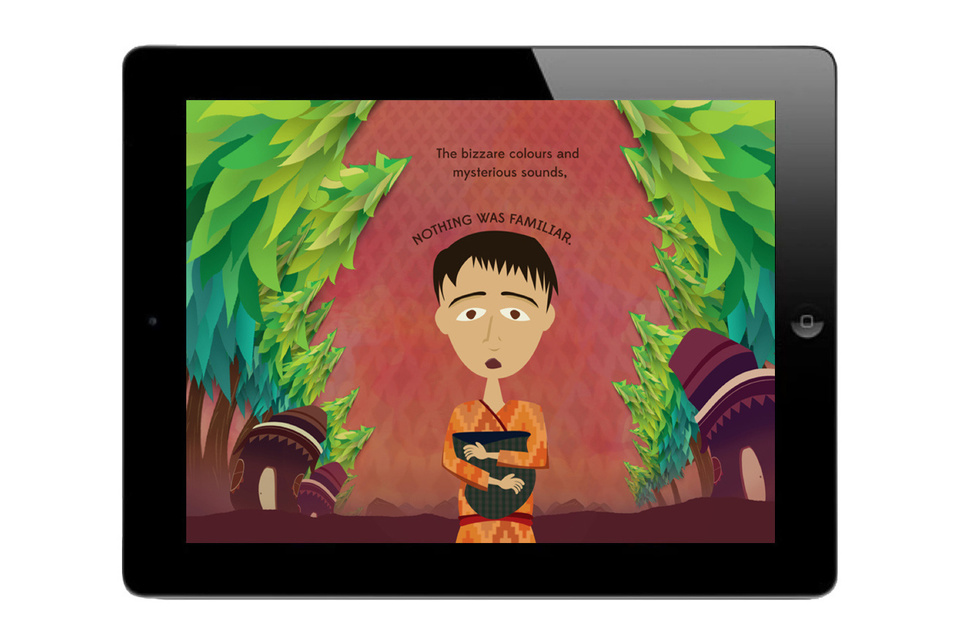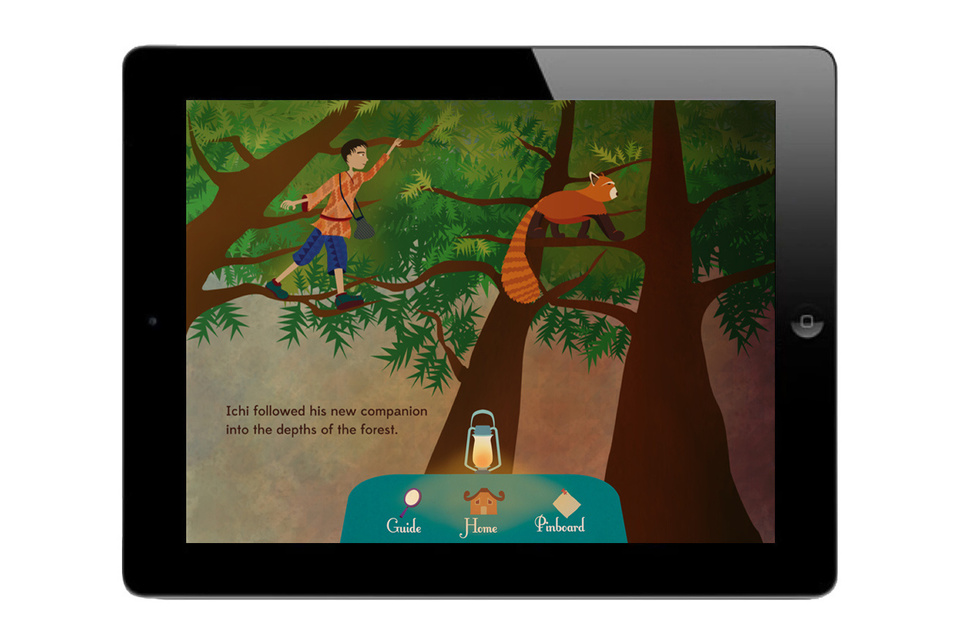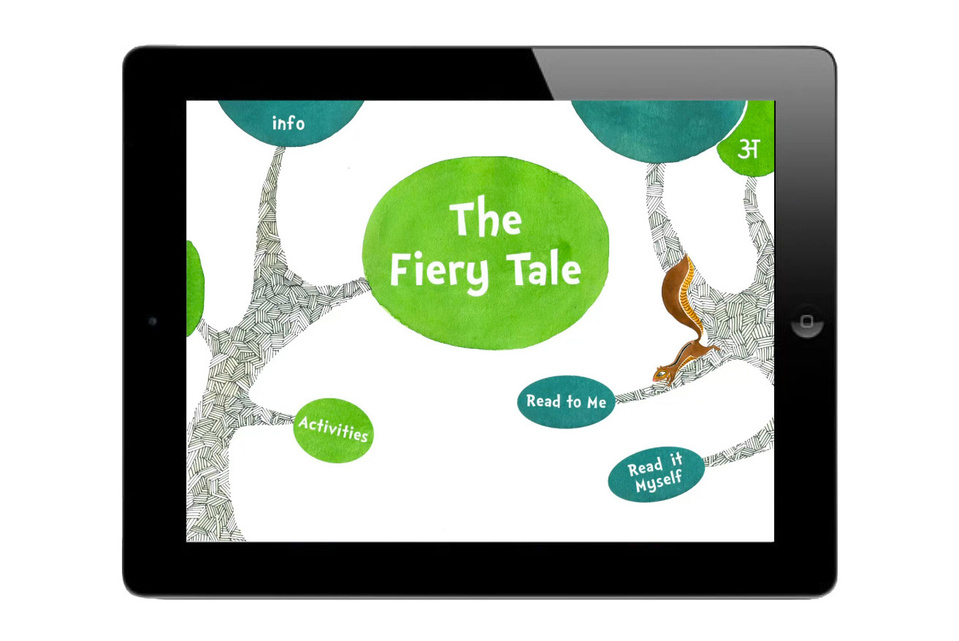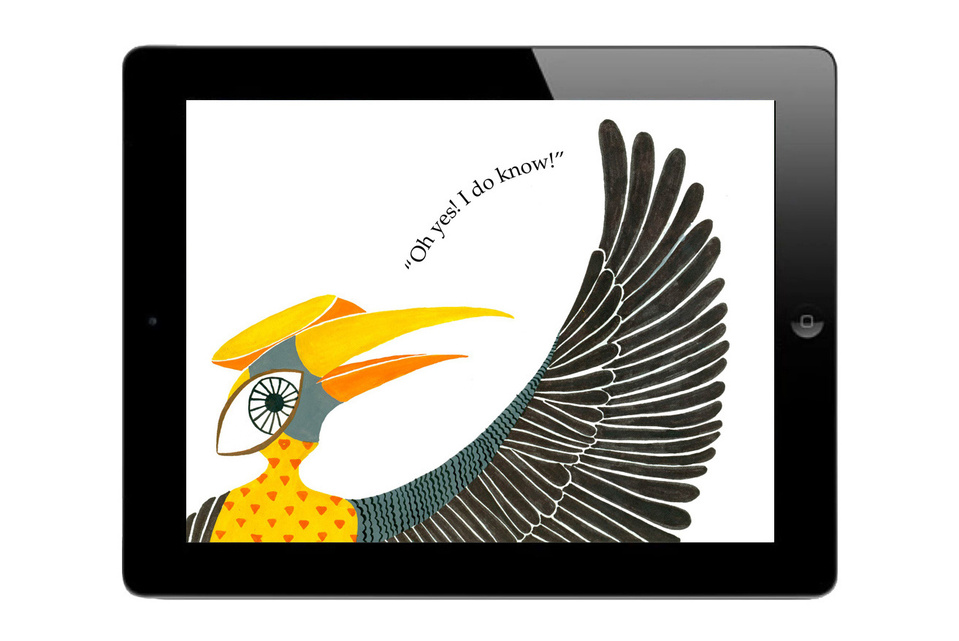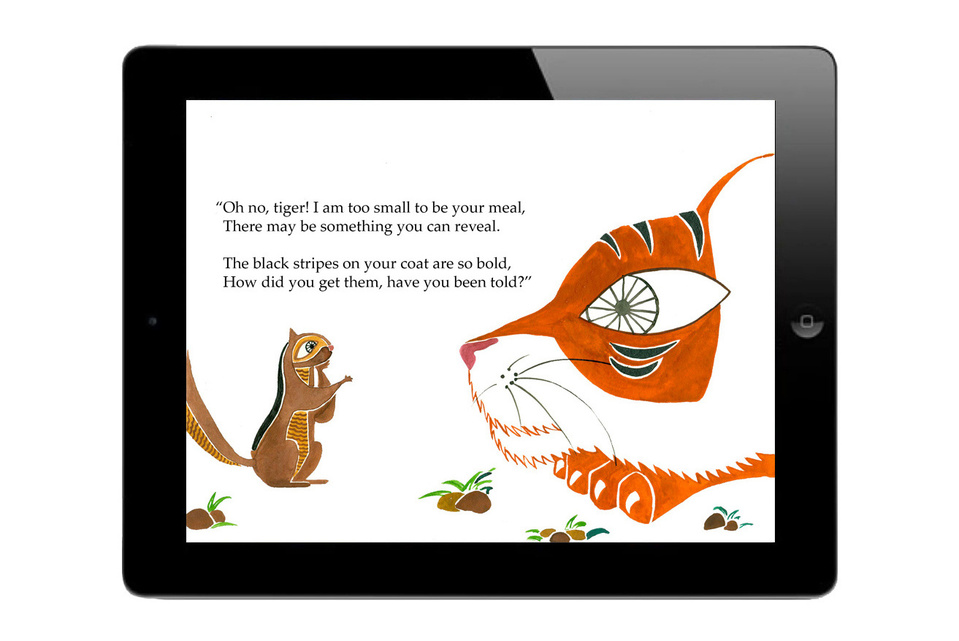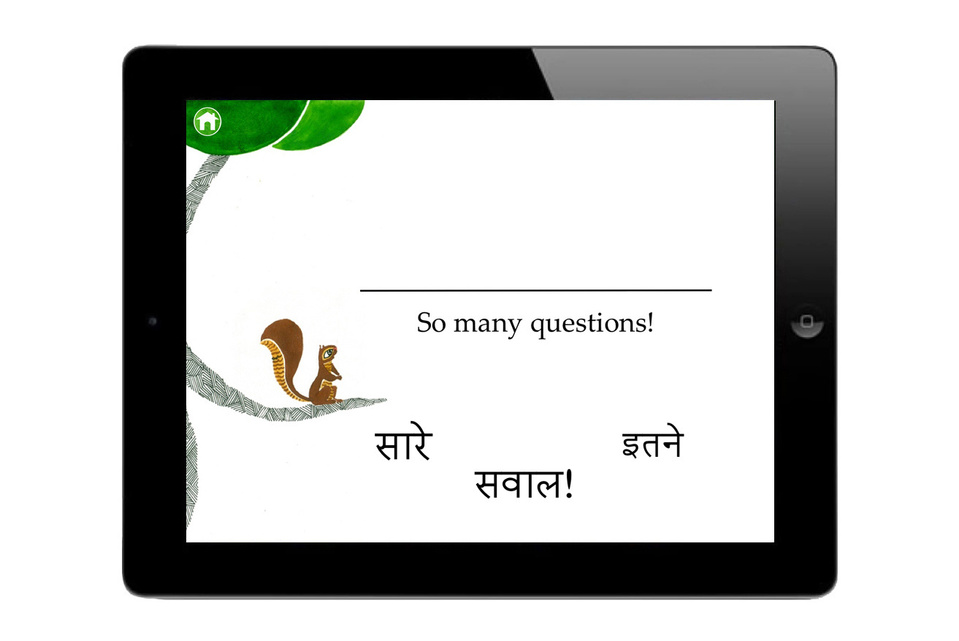 Students: Aakansha Kukreja, Anuja Shukla, Kopal Joshy, Kritisha Kantilal Jain, Loveena Chopra, Mithra Vimala Murali, Natasha Mohan, Nikita Biyani, Pragya Joshi, Pragya Mahendru, Prisila Audumbar Netalkar, Priya R Gandhi, Rathi Varma, Sanjana Nyapati, Sugama Gopalakrishna

Back to Academic Portfolio